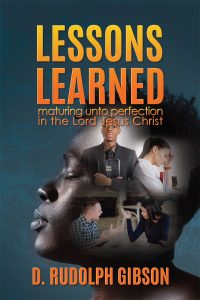 Front cover, XuLonPress
Soft Cover Paperback $13.49 or less
Kindle $6.99 or less
Here's a synopsis of the book….
It is full of lessons we have learned over many years on how we grow to maturity in the Lord Jesus Christ.
TOPICS—
IT'S ALL ABOUT GOD. We learned about God, why He created us, and how we glorify Him. Hallelujah!
FOUND…NOT SOUGHT. The Lord was 'found' by us before we sought after Him.
SEARCH ME. A beautiful exhortation on why David presented this prayer to the Lord!
TRUE PRAISE. We found out about true praise and worship … we glorify God with uprightness of heart!
THE SUBSTITUTE. It is so very attractive; it presents the illusion that the grass is greener on the other side of the fence….
A DISCIPLINED FIGHTER. The challenges true Christians face and strive to overcome.
LIGHT AFFLICTION. We need light afflictions to help save us from ourselves and prepare us for the rapture.
ENDURANCE UNDER PRESSURE. The Lord tests us to prove and make us perfect in Him.
NECESSITY…EXCITEMENT. The Lord's preachers must speak and write as they are commanded and instructed by Him, and by the ability He gave them to minister.
INSIDE THE AUTHOR. Here's firsthand knowledge of the call to do pulpit ministry from God's perspective.
And Much More!!!
Read lessons you never truly learned before. Learn them 'again' … for the very first time!
Get a Free Sample at: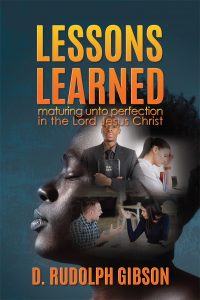 Soft Cover Paperback $13.49 or less
Kindle $6.99 or less
D. Rudolph Gibson, Author